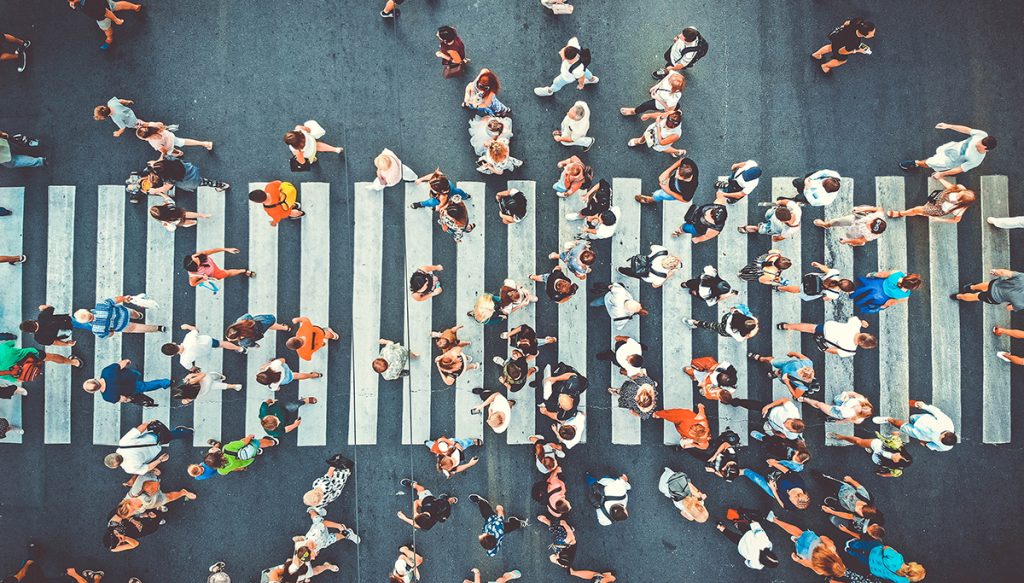 One of the biggest advantages of selling with Nawapo is access to a larger audience base. By partnering with Nawapo, Native American artists and makers can showcase their products to a wider range of customers, increasing their reach and visibility. This can lead to more sales, more exposure, and more opportunities to connect with customers who appreciate and support Native American crafts.
In addition, Nawapo offers low fees, which means that sellers can keep more of their profits. This is particularly important for small businesses and individual artists who may be operating on a tight budget. With Nawapo, sellers can rest assured that they're not paying exorbitant fees just to be part of the platform, allowing them to focus on what they do best: creating and selling beautiful, authentic Native American products.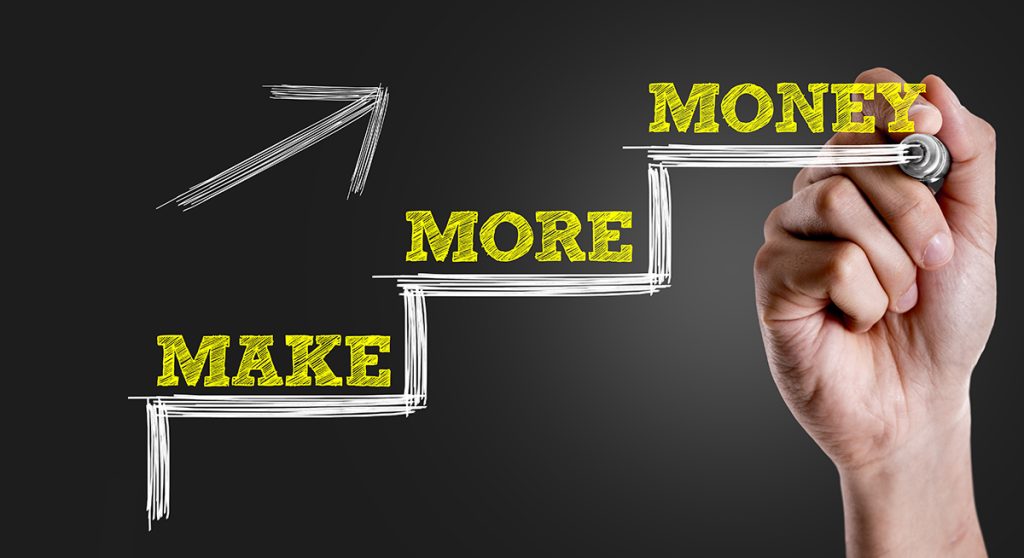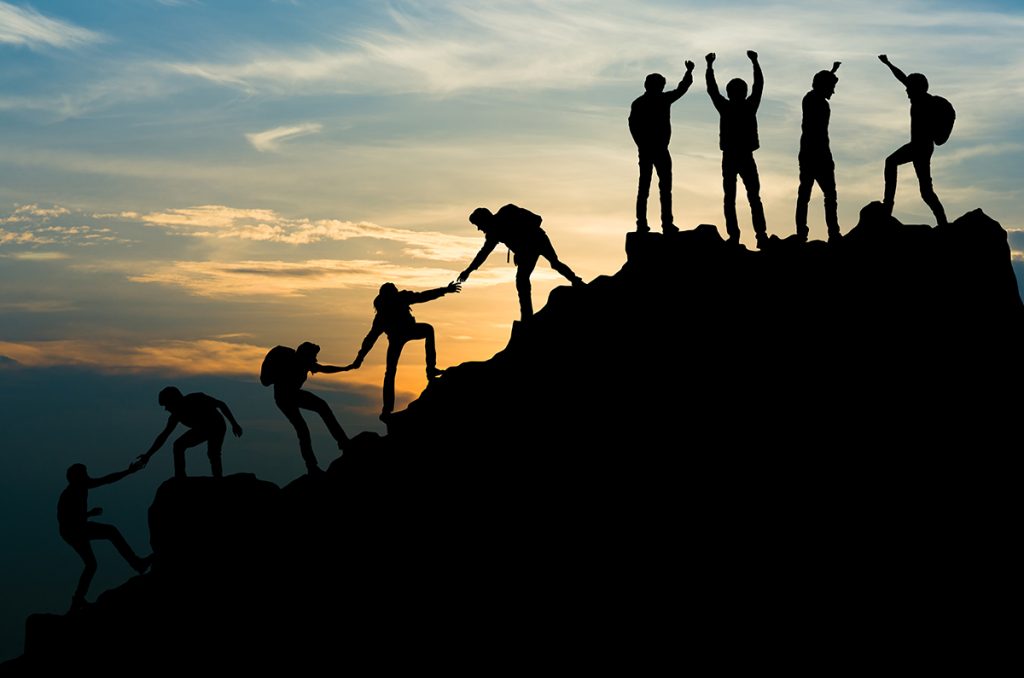 Another benefit of selling with Nawapo is the opportunity to partner with other tribal members to achieve more sales together. By collaborating with other sellers, artists and makers can combine their talents and resources to create unique products, reach new audiences, and ultimately, increase their revenue. This type of partnership can be particularly beneficial for artists who are just starting out, as it provides them with a support network and the chance to learn from more experienced sellers.
Alternating Featured Products
Finally, Nawapo offers a unique opportunity for sellers to get mentioned with recommended products. As part of their commitment to promoting Native American art and culture, Nawapo regularly features recommended products on their website and social media channels. By being mentioned in these posts, sellers can reach a larger audience and build their brand reputation, which can ultimately lead to more sales and more business opportunities.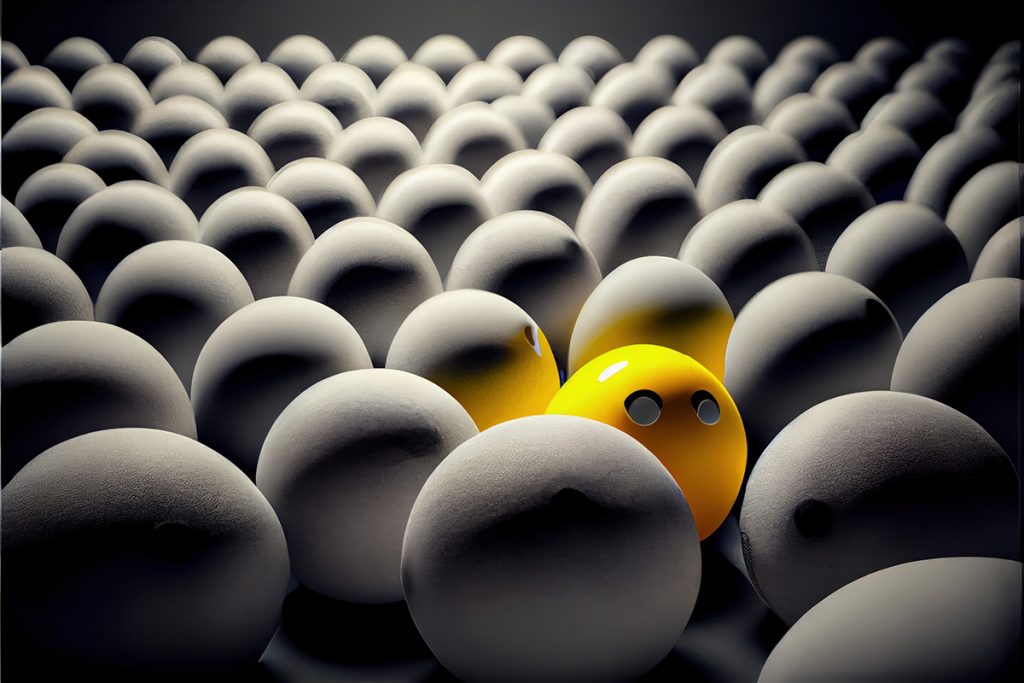 Take the First Step Towards Selling With Nawapo!
Overall, there are many benefits to selling with Nawapo, from access to a larger audience base and low fees, to the chance to collaborate with other sellers and be featured as a recommended product. Whether you're an experienced artist or just starting out, partnering with Nawapo can be a great way to grow your business and share your unique talents and creations with the world.