 As the month of November unfolds, the Ojibwe people refer to it as "Gashkadiino giizis," meaning the "freezing over moon." This time of year is characterized by the arrival of colder temperatures, shorter days, and longer nights. With daylight savings time in full swing, it's important to embrace the darker days and find ways to nurture our well-being during this season. In this blog post, we'll explore some self-care rituals that can help you enjoy the beauty of the "Gashkadiino giizis."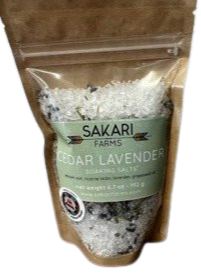 Sakari Bath Salts: A Soothing Ritual One way to embrace the darker days is by indulging in a relaxing bath with Sakari bath salts. These bath salts are crafted with natural ingredients and are designed to soothe your body and calm your mind. The warm water and the calming scent of the bath salts can create a tranquil ambiance, allowing you to unwind and de-stress. It's a perfect way to create a cozy and comforting atmosphere in your home.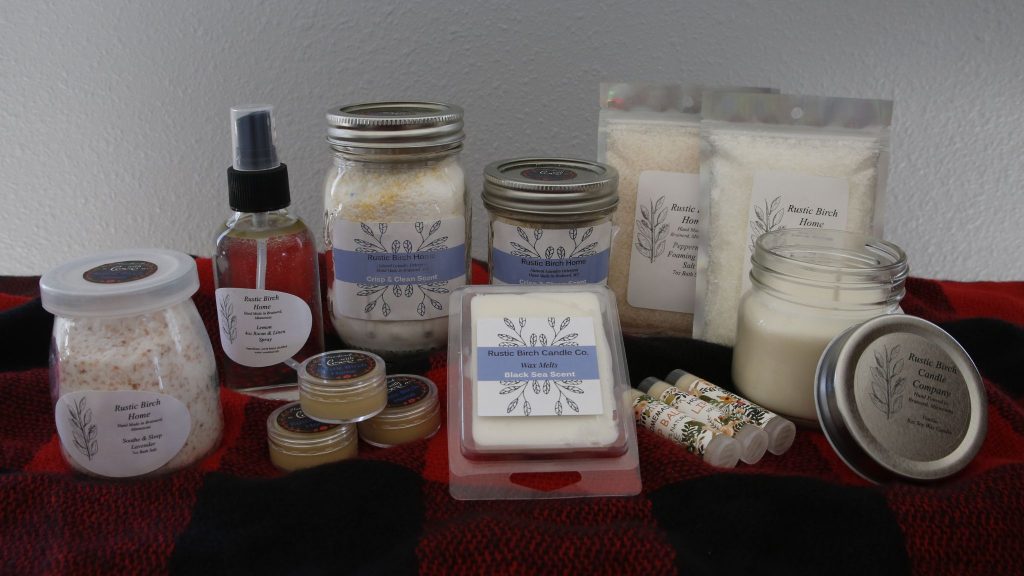 Olson's Corner Bath Salts and Candles: Creating a Cozy Space Olson's Corner offers a range of bath salts and candles that can help you transform your space into a cozy sanctuary. The bath salts are made with a blend of essential oils and minerals to nourish your skin and relax your muscles. The candles, on the other hand, can add a warm and inviting glow to your home. Together, these products can create a peaceful and serene environment that's perfect for embracing the darker days.
Native American Tea Company: Savoring the Warmth Another way to embrace the "Gashkadiino giizis" is by sipping on a warm cup of tea from the Native American Tea Company. The company offers a variety of teas that are inspired by Native American traditions and made with high-quality ingredients. Whether you prefer a classic black tea or a soothing herbal blend, these teas can provide comfort and warmth during the colder months.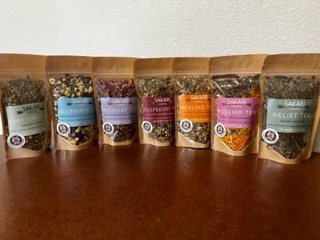 Sakari Tea: Elevating Your Tea Experience Sakari Tea is another brand that offers a selection of teas to elevate your tea-drinking experience. The teas are made with carefully selected ingredients and are designed to promote relaxation and well-being. Whether you're in the mood for a calming chamomile blend or a rejuvenating green tea, Sakari Tea has something for everyone.
Embracing "Gashkadiino giizis" and the beauty of darker days is all about finding ways to nurture your well-being and create a cozy atmosphere at home. Indulging in soothing bath salts from Sakari and Olson's Corner, lighting candles, and sipping on warm tea from the Native American Tea Company and Sakari Tea are just a few ways to embrace the season. So, take the time to slow down, relax, and enjoy the tranquility that comes with the "freezing over moon."